About Life's Best Insurances
The Trusted Name in Life Insurance
Call us for ANY Question: Call: (866) 579-2853
About Us
We're just going to be real with you - we're nerds. We know everything there is to know about life insurance and retirement. We talk on the phone about it all day. We're older than the first episode of The Simpsons. We're basically your best choice if you're looking for life insurance.
Saying we are proud of what we do for our clients is an understatement! The bottom line is that our clients really love their families and want to protect them with life insurance. They stick with us because we give them what they want without the hassle.
We're going to skip the part where we start spouting off a bunch of corporate values because that's boring. We will say this … we are high tech, focused, experienced, and we actually do believe in the customer experience. What does that mean for you? The best rates that anyone can give you with the most efficient, painless, and transparent process for obtaining insurance and retirement peace of mind!
If you're not buying it yet, just click around our website. Great content, lots of helpful information. But if you're already tired of reading this - call us. We promise we'll get to the point ASAP and try not to bore you too much in the process.
Why We Are Trusted
We have an A rating on the Better Business Bureau
We're protected by Norton Security
We have over 25 years of experience.
We carry the most cutting edge products on the market.

LifeBrain
™
LifeBrain™ is the culmination of our relationships with life insurance carriers, hours of content-writing, and smart technology. It helps us ensure that you're getting an accurate, personalized quote without the bait-and-switch. Not only does it give you accuracy, but it also paints the entire picture of the product... even the cons.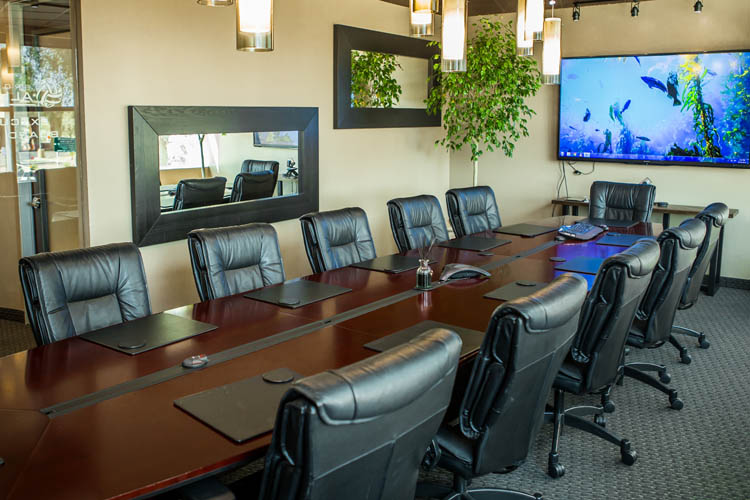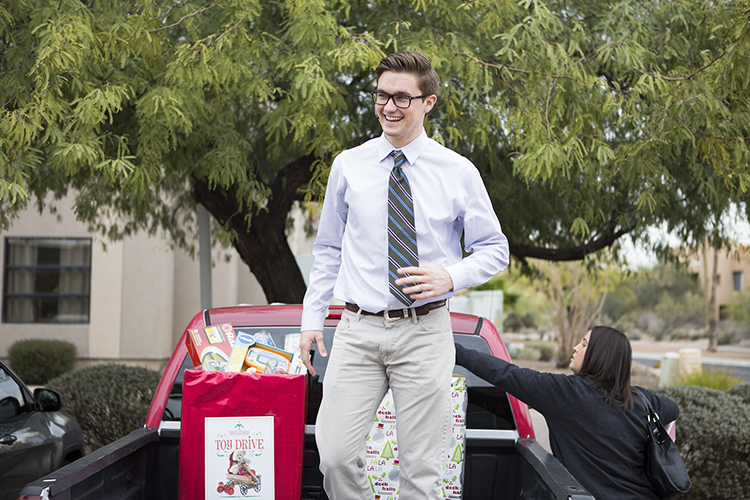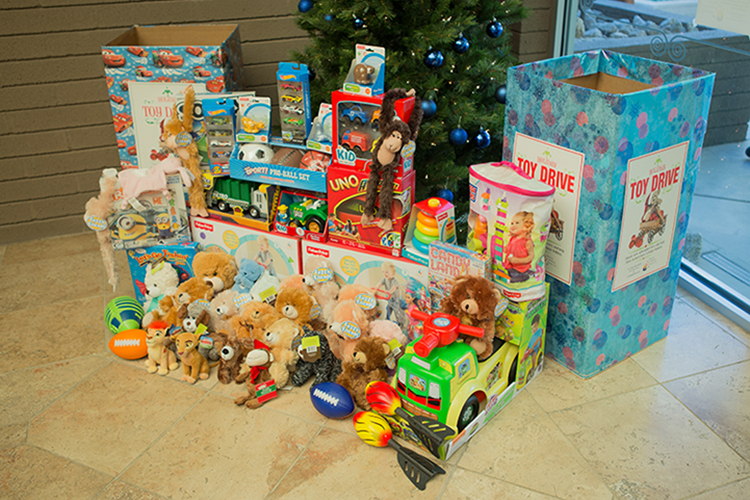 Charity
Giving back is an enormous part of our company culture. Every month, we nominate an Employee of the Month, who chooses a local charity the staff can donate to. The entire staff donates money directly from their paycheck, and at the very end of the month, they volunteer for the charity!
Below are a list of charities we've donated to in the past year:
Save the Family
Ryan House
Arizona Cancer Foundation
Prevent Child Abuse America
ASPCA
Boys & Girls Clubs
Morningstar Mission
St Jude Children's Research Hospital
Alzheimer's Association
Phoenix Children's Hospital: Hope Lives Here
Make A Wish
Breast Cancer Research Foundation
The Rescue Mission of Salt Lake
Child Crisis Center of Arizona